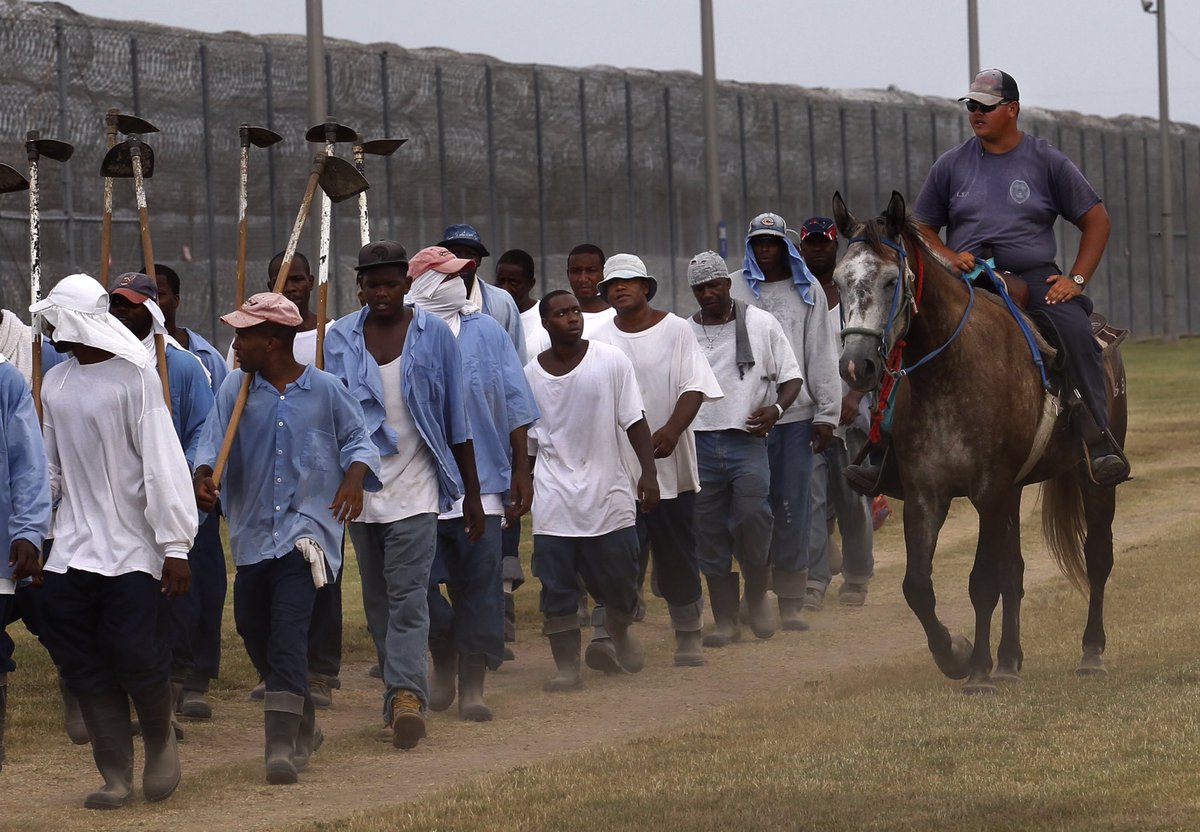 I need a caption for this pic.
Example:
"Hey boss, what year is this? I got in this funny thing called a time machine and here I am."
Pic from twitter.com
Go to this guy's twitter feed and read his first hand account of what is going on in "da boot" right now. Fascinating stuff!
https://twitter.com/samswey