*
"John Leguizamo‏

Verified account
@JohnLeguizamo
21 hours ago
Today, as we remember those who served and sacrificed their lives, let's also remember those who evaded service and sacrificed nothing.
pic.twitter.com/ZnzedW3zEC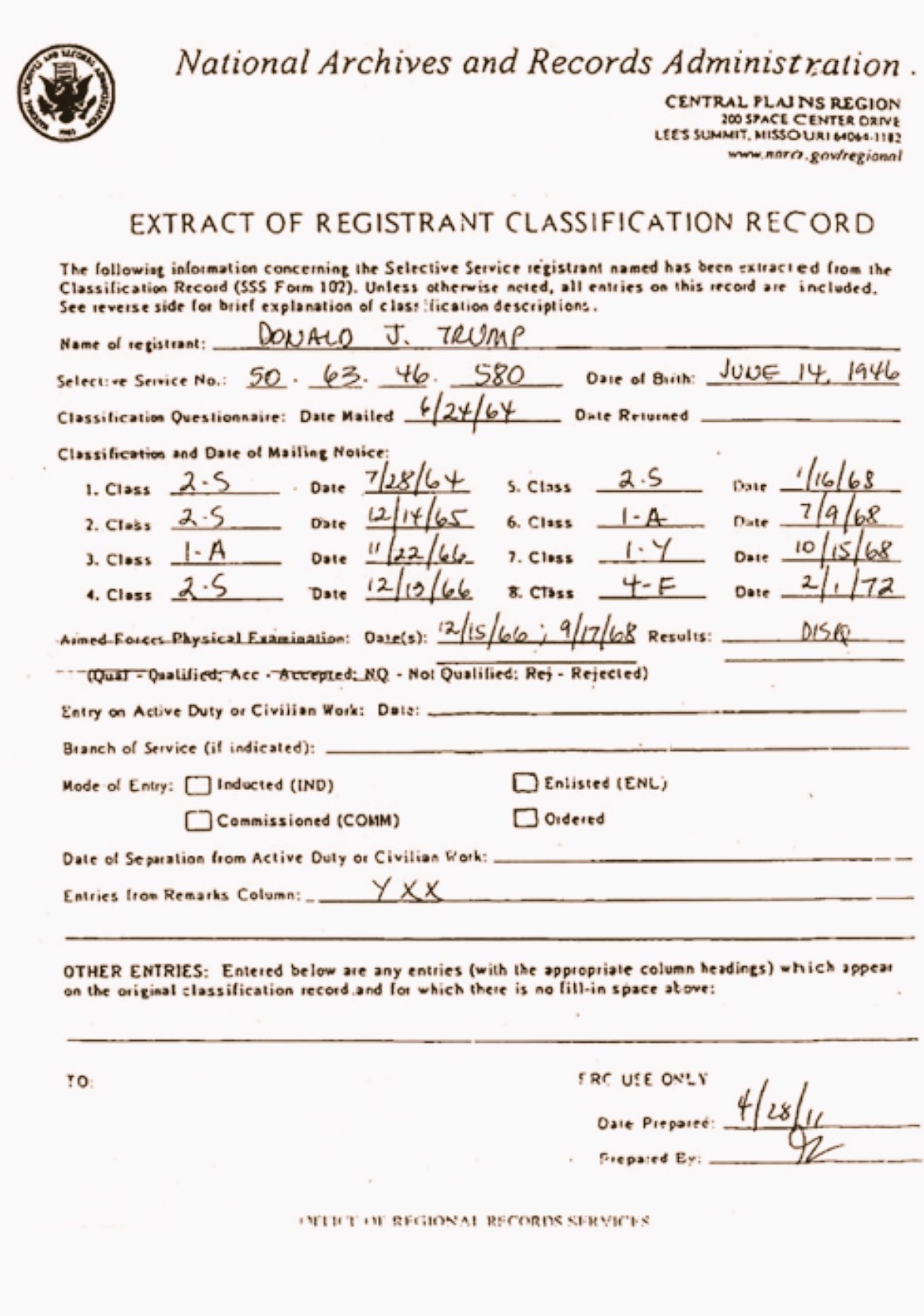 That tweet was from the very fine actor, John Leguizamo, yesterday.
I find it ironic how folks who consider themselves tough Americans choose to follow a coward who was too afraid to serve and defend his country.
Still, given the way things are going in trump world, we might not have to worry about a coward leading us much longer.
"The revelation that
Jared Kushner
's meetings with Russians are under scrutiny brings the federal investigation into Russian meddling in the 2016 election to Trump's inner circle.
The 36-year-old Kushner, who is married to
Ivanka Trump
, has had a growing role in that circle over the past two years, from Trump family member to trusted campaign adviser to White House senior adviser.
Kushner is a focus in the Russia investigation over his meetings with at least two Russian officials, Moscow's ambassador to the U.S. and a banking executive, sources tell ABC News.
He is not a target of the FBI investigation and has not been accused of committing a crime, but sources said he is among a number of White House staffers and former Trump campaign officials who are likely to be interviewed by the FBI.
Here are the known meetings of Kushner with Russian officials since his father-in-law was elected.
Meeting the ambassador
Kushner's name is on the list of Trump team members who met with
Russian ambassador
Sergey Kislyak during the transition between Trump's election victory and his inauguration. Kushner and Michael Flynn, who would go on to become Trump's first national security adviser, met with Kislyak together in Trump Tower in December.
The subject matter discussed during the meeting remains unclear.
"They generally discussed the [U.S.-Russia] relationship, and it made sense to establish a line of communication," White House spokeswoman Hope Hicks said in a statement in March after the meeting was first publicly disclosed. "Jared has had meetings with many other foreign countries and representatives — as many as two dozen other foreign countries' leaders and representatives."
Other Trump associates who met with Kislyak before the inauguration include then-Sen. Jeff Sessions, now U.S. attorney general, and former Trump campaign foreign policy adviser
Carter Page
.
Trump himself met with Kislyak and Russian Foreign Minister
Sergey Lavrov
in the Oval Office on May 10 -- a meeting that raised questions afterward when it was revealed that the president disclosed classified information about
ISIS
to the Russian officials. Secretary of State
Rex Tillerson
, current
National Security
Adviser H.R. McMaster and Deputy National Security Adviser Dina Powell were also present in the meeting."
This drip drip drip is starting to feel like a downpour.
Is it any wonder then that....
"So Trump returns to the White House this week just as he left -- lonely, angry and not happy with much of anyone. The presidency, Donald Trump is discovering, is not an easy or natural fit.
"He now lives within himself, which is a dangerous place for Donald Trump to be," says someone who speaks with the President. "I see him emotionally withdrawing. He's gained weight. He doesn't have anybody whom he trusts." [Source]
Our American nightmare continues.
*Pic from Grant Stern in occupydemocrats.com